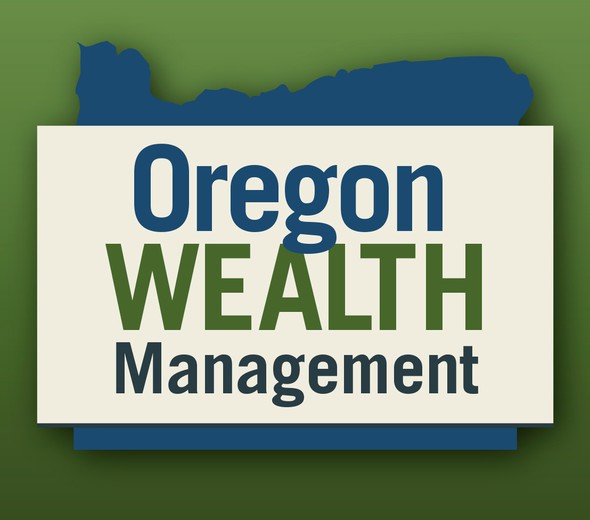 EXPERIENCE...INTEGRITY...VALUE
For over a quarter of a century the Oregon Wealth Management team has worked with individuals and small businesses to help protect and grow their wealth.

When you work with Oregon Wealth Management you get an experienced team committed to being your trusted advisors.
Our current approach is guided by the following beliefs:
Long-term performance is driven by portfolio allocations and the amount of time your portfolio is invested.

Short-term market fluctuations can be a result of greed, fear and world events.  We must focus on the long long-term for performance.

World events can create opportunities and challenges.

We believe that current deficit spending and our national debt will lead to much higher inflation and tax rates.

We believe that we are currently in the lowest interest, income and estate tax rate environment of our lives, which fosters increased financial risk.
The Experience, Integrity and Value of Oregon Wealth Managment is more important and timely than ever.